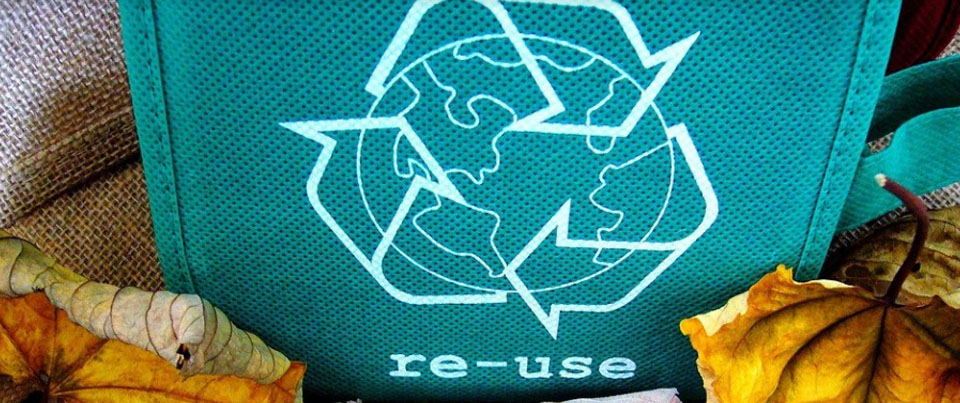 ENVIRONMENT
ENVIRONMENT
Ecoparks

With great care!
Our ecoparks are special recycling areas and we carry out a careful selective collection to achieve a more appropriate waste management. We want to take the utmost care of the nature that surrounds us.

Solidarity piont

Good causes!
We give space to groups and non-profit organizations, NGOs, associations and charitable causes so they can make themselves known and tell you about their wonderful projects.)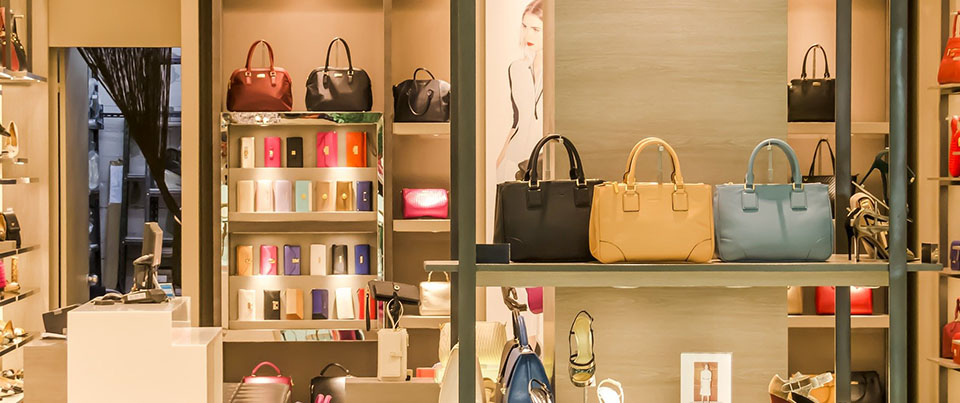 GENERAL
GENERAL
Change diapers

Disabled wc

Escalator with ramp

Up!
You can choose to go up on foot or by our escalators located in London Square and Plaza de la Lonja. The important thing is to enjoy the day at Zenia Boulevard.
Indoor playground

Rest areas

Suggestion sheet

We listen to you!
If you have a suggestion, we will be happy to hear from you, with ideas like yours we continue to improve. Ask for your sheet at the Information Point.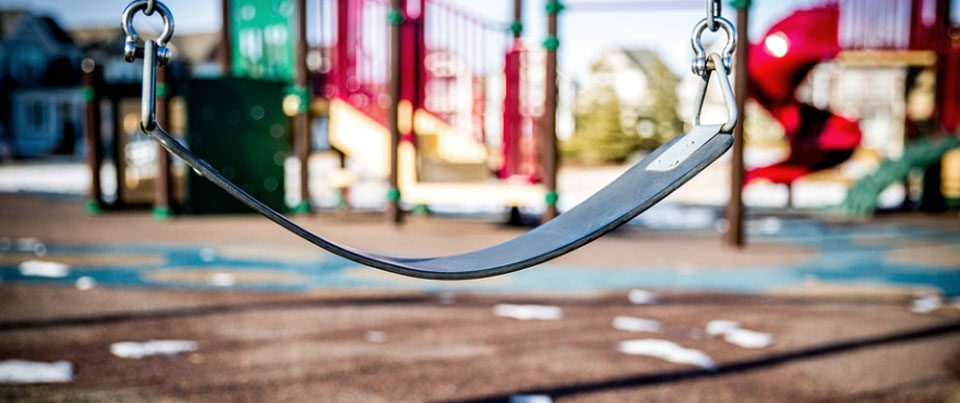 KIDS
KIDS
Breastfeeding rooms

Full tummy, happy baby!
In all the toilet areas of Zenia Boulevard we have set up breastfeeding rooms so that you can change or feed your baby and feel at home.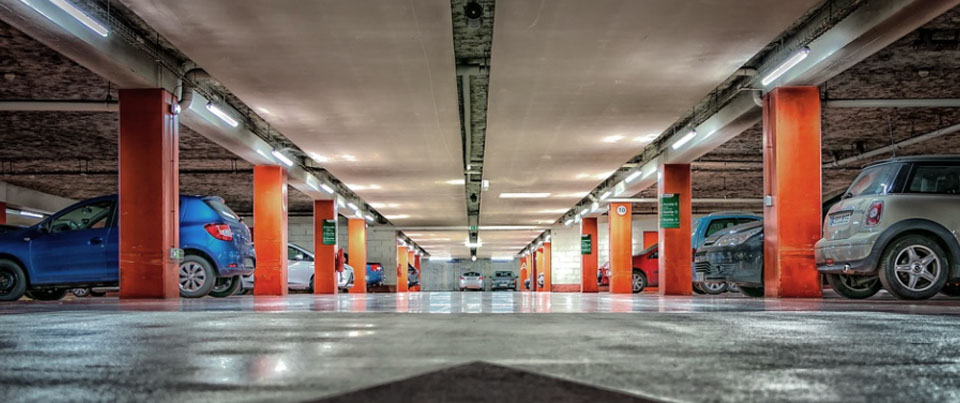 MOBILITY
MOBILITY
Disabled garage

Electronic devices charging point

Garage

Parking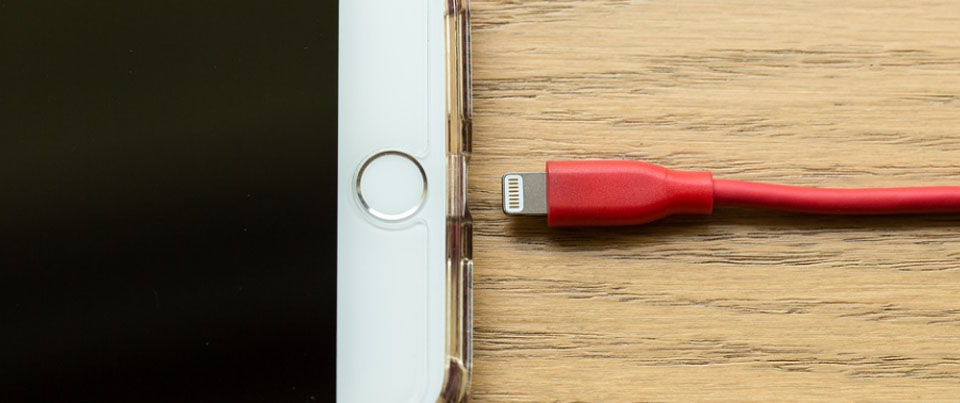 OTHERS
OTHERS
Bitcoin

Money, money, money!

You have a cashier for buying and selling Bitcoins. You choose the currency, we make it easy for you.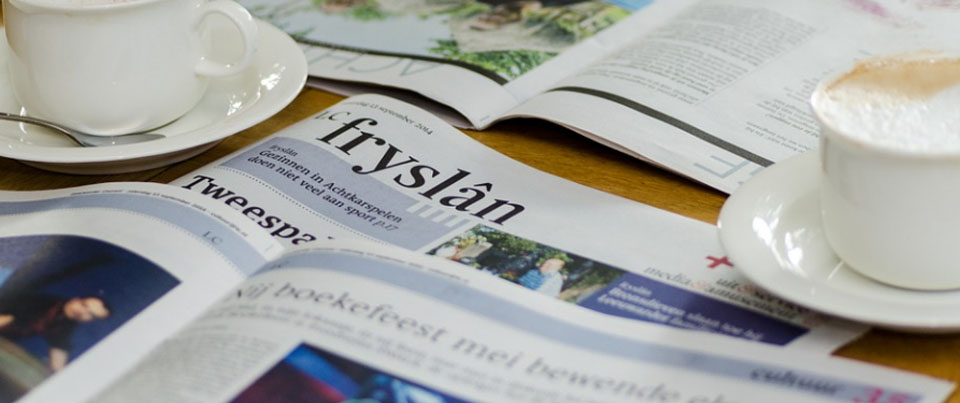 PRACTICES
PRACTICES
Address book

Amazon locker

Atm

Phone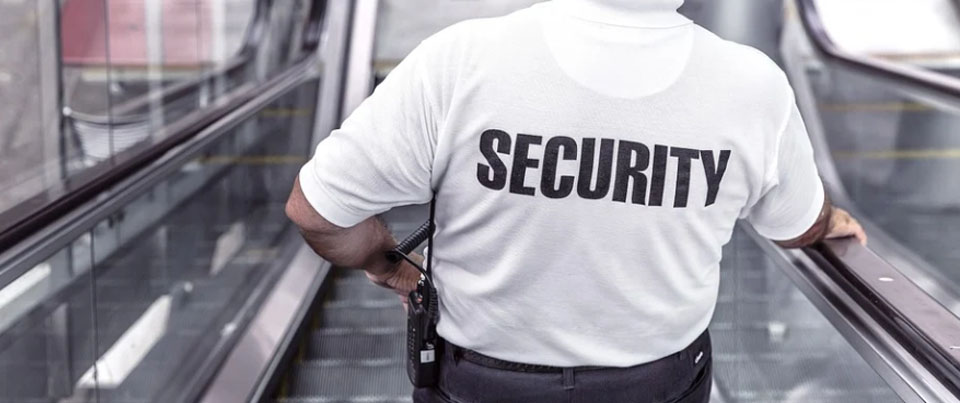 SECURITY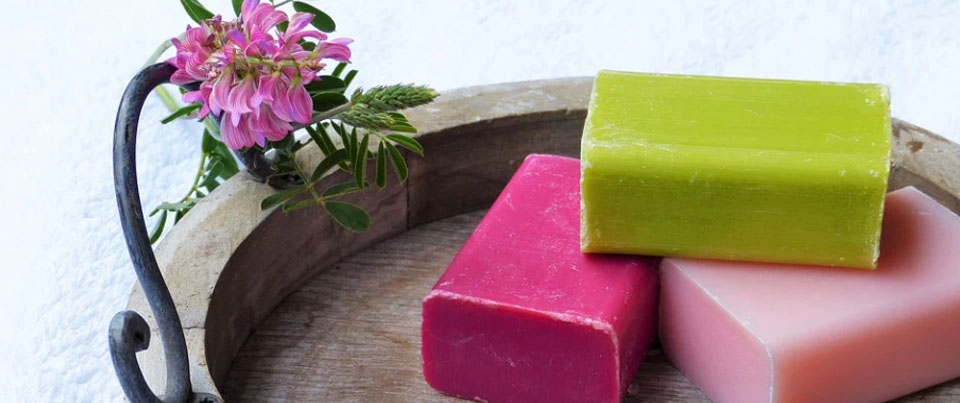 WELFARE
WELFARE
Gym

Rik-Rok Alcampo

Tv